We are independent from any particular technology or organisation, but our community comprises over 400 leading companies, NGOs and academic institutions. Our working groups are defining the first standard for energy certificates with a timestamp of 1 hour (or less) and set market guidelines for issuing and trading Granular Certificates. In parallel, the initiative will stimulate the first voluntary markets by coordinating a series of demonstrator projects around the world and will showcase existing technologies for real-time renewable energy tracking.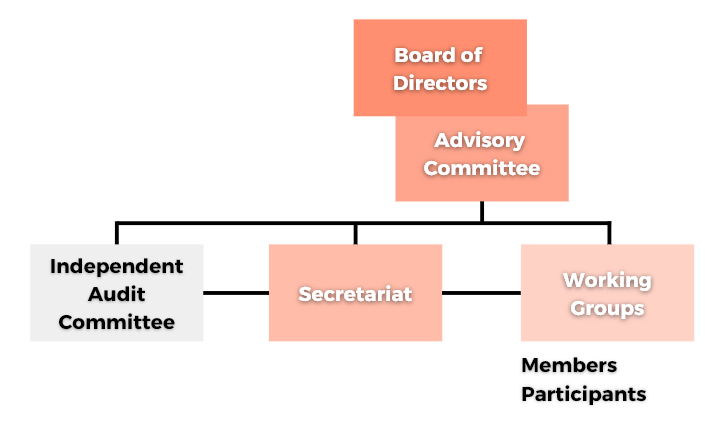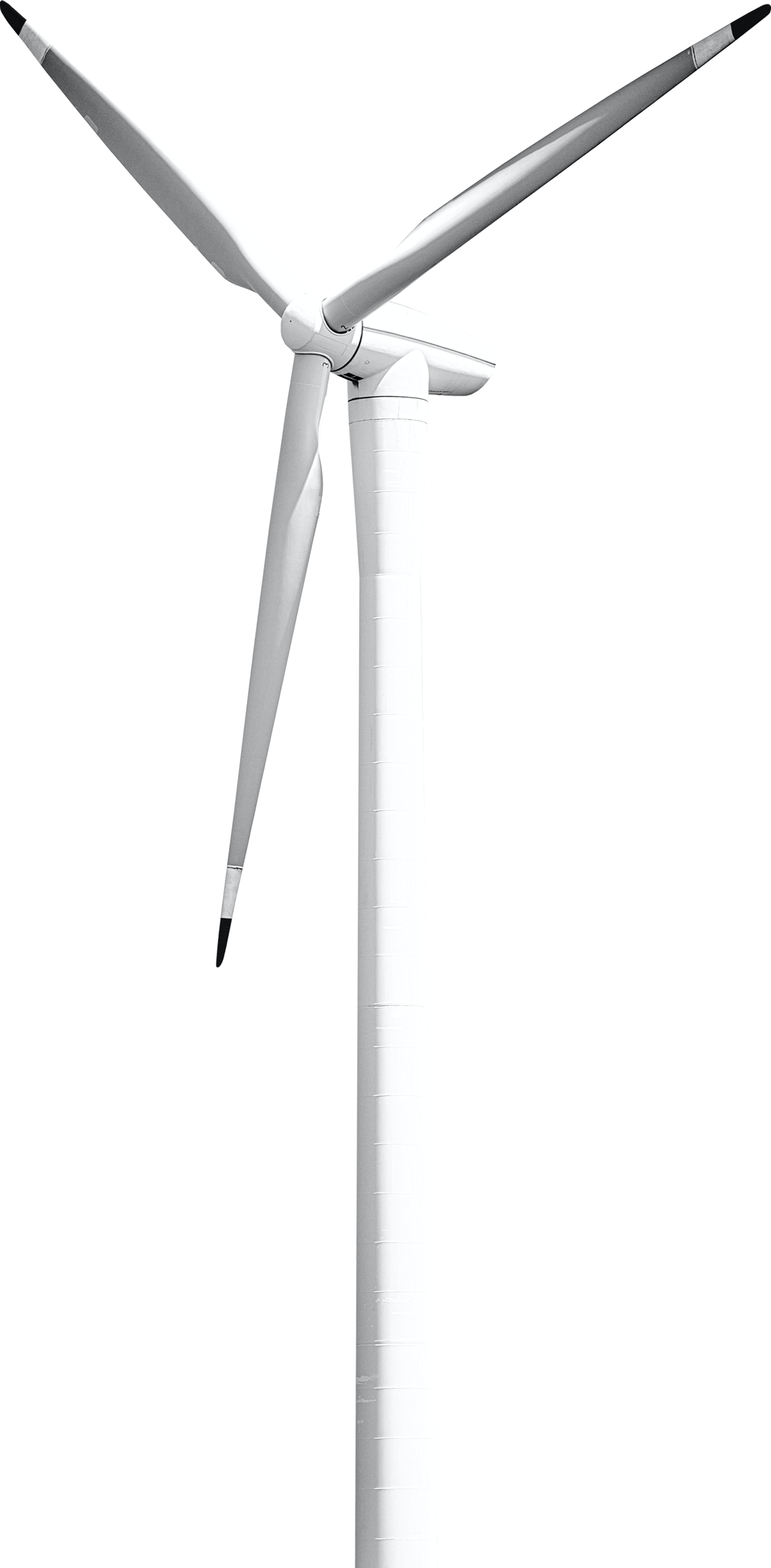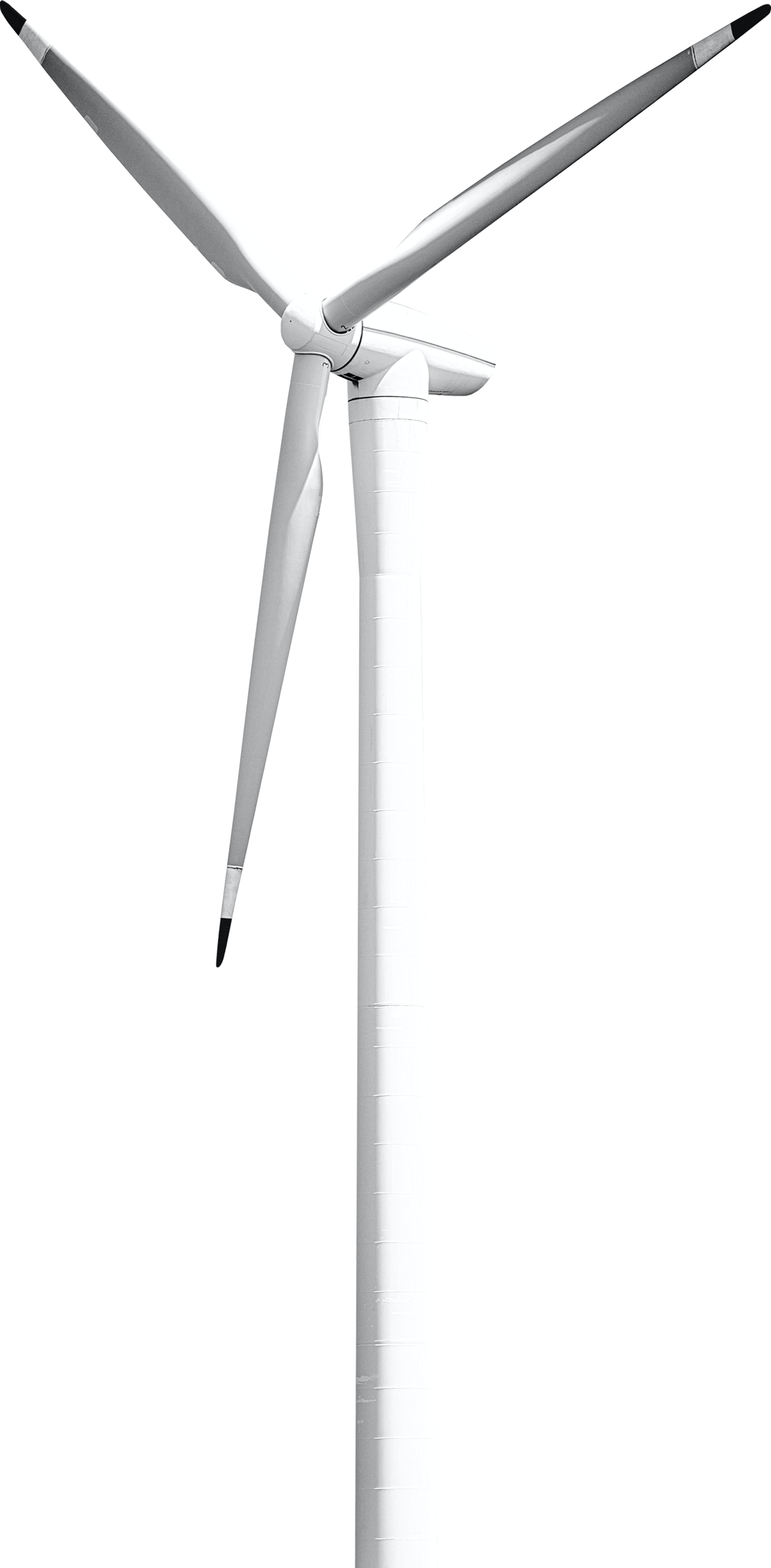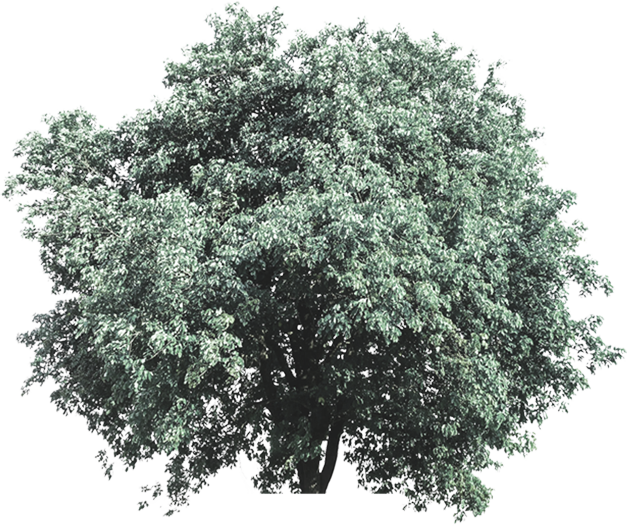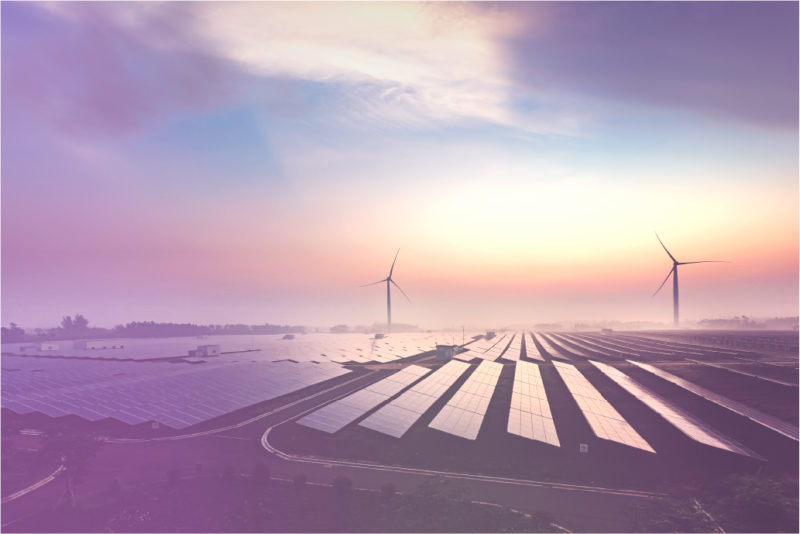 The EnergyTag Initiative is coordinating a number of projects around the world to test how the standard works in practice and showcase technologies for 24/7 energy tracking. Please get in touch if you are interested in participating.
The EnergyTag Initiative has in May 2021 published a white paper, available to read here, outlining a first version of the EnergyTag guidelines and in March 2022 published it's GC Standard and Guidelines, establishing the GC as a robust, standardised instrument.