EnergyTag is organised and governed through a number of key functions illustrated below, each with their own distinct set of responsibilities. The Advisory Committee is responsible for ensuring robust consensus-driven guidance of the initiative, while the Board of Directors is responsible for fiduciary duties. The Secretariat runs the day-to-day operations of the initiative, working closely with the Working Groups that are responsible for delivering consensus-based content. The Working Groups focus on the three major pillars we need to address to scale Granular Certificates globally ; 1) Standards, 2) Market Development and 3) Policy. The Independent Audit Committee is responsible for robust oversight of the audits for compliance with the EnergyTag GC Scheme Standard and Guidelines. The initiative has over 1000+ Participants from 500+ of the world's leading organisations.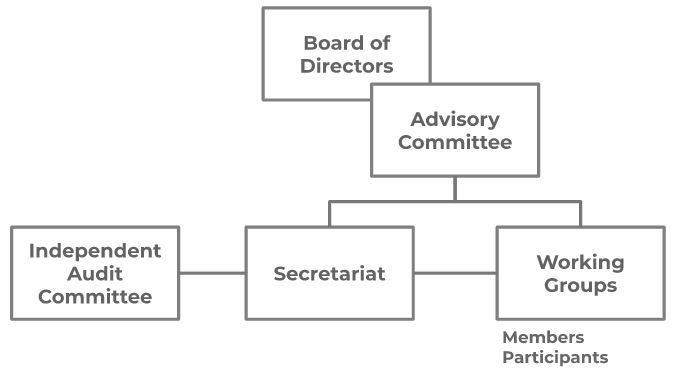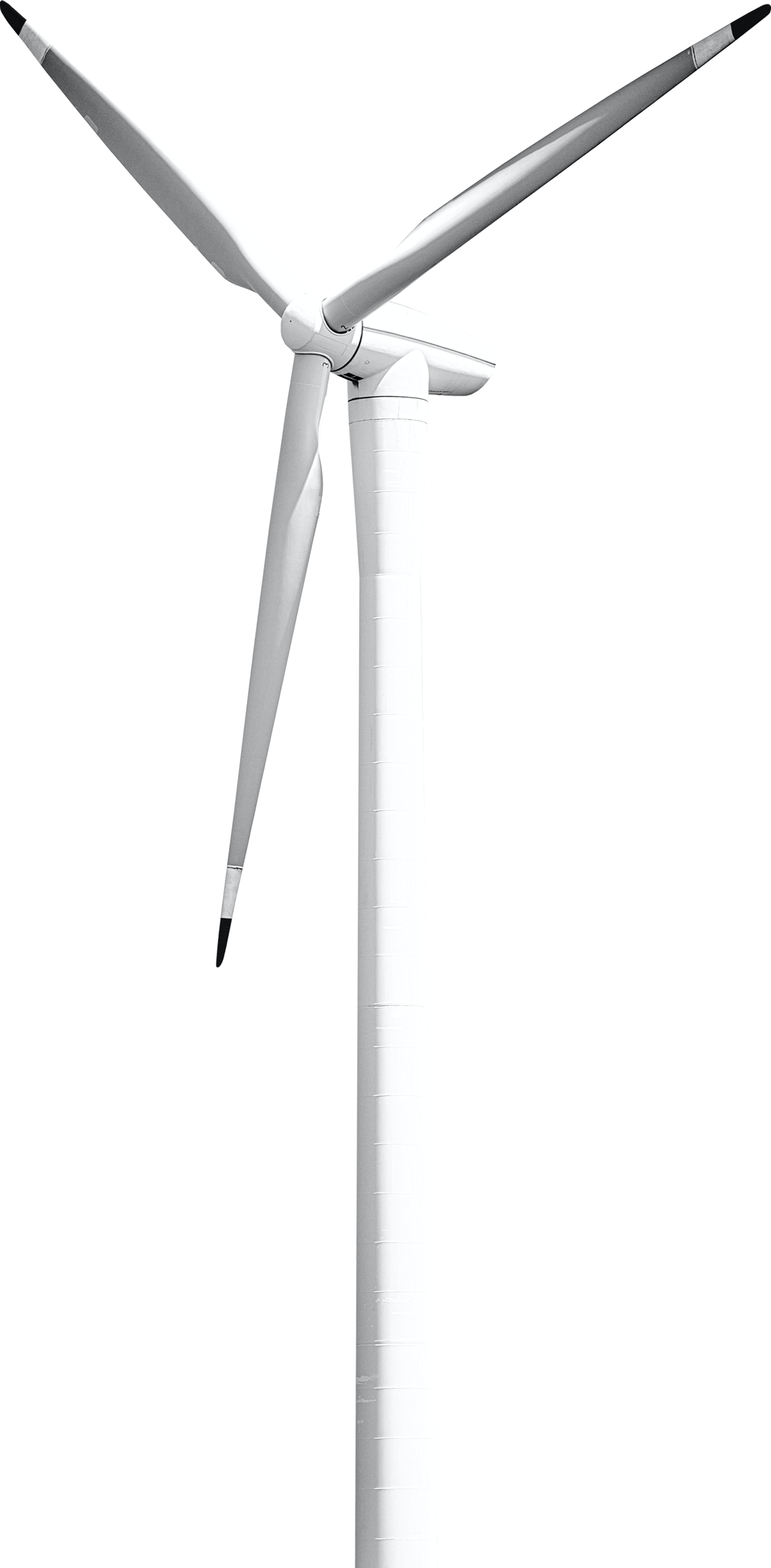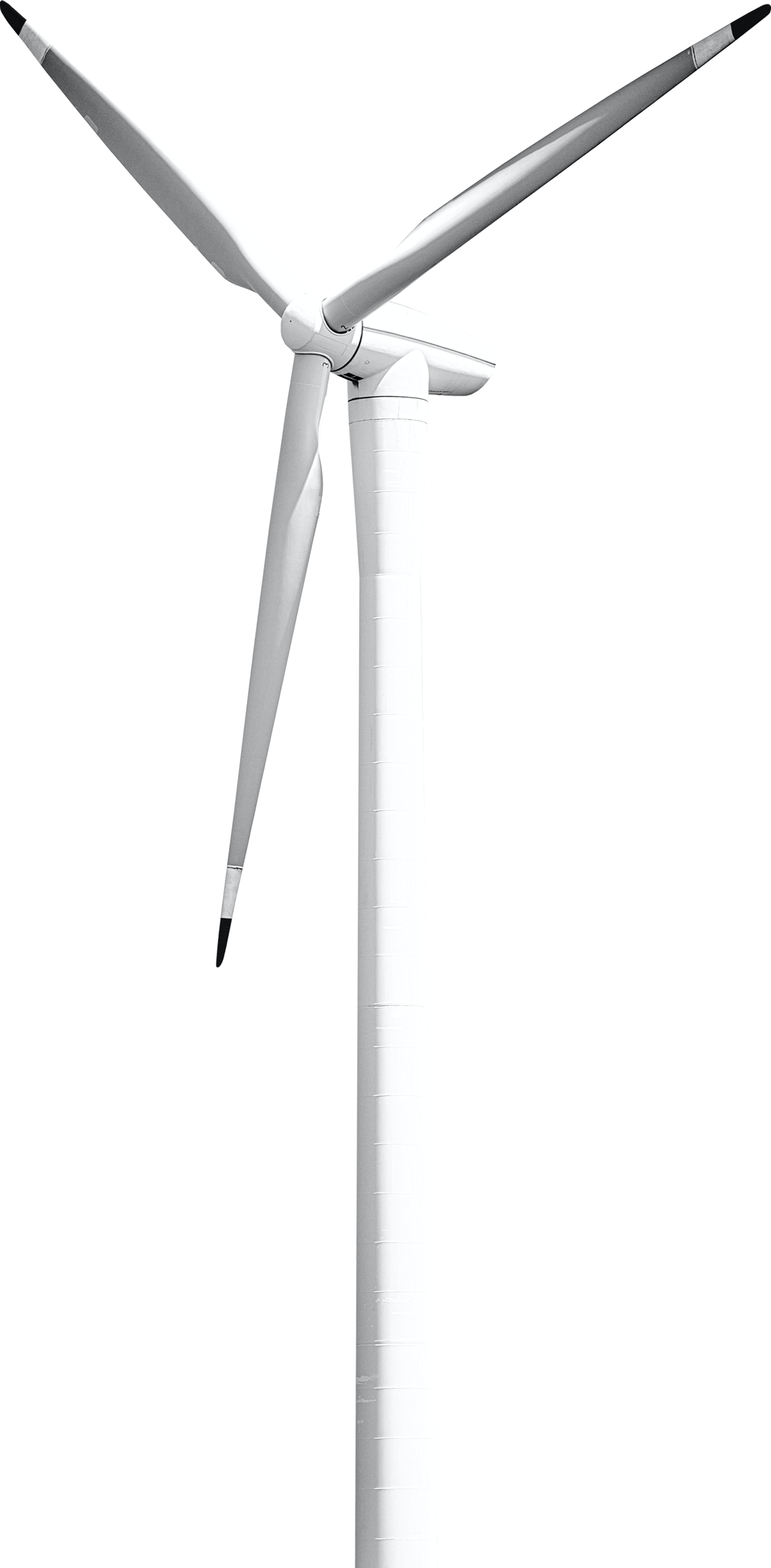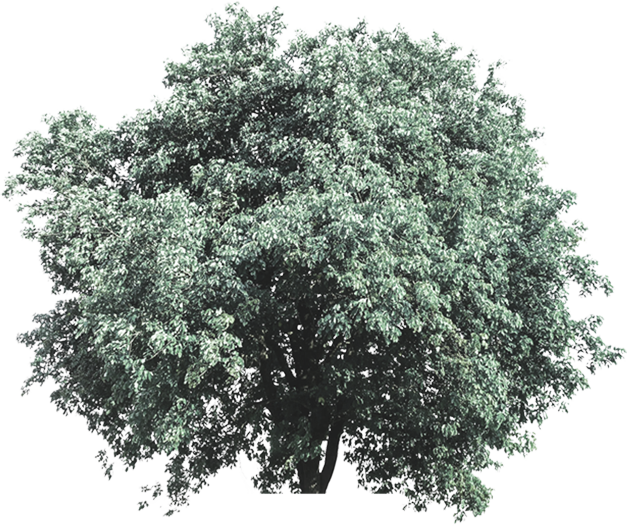 The EnergyTag Initiative is coordinating a number of projects around the world to test how the standard works in practice and showcase technologies for 24/7 energy tracking. Please get in touch if you are interested in participating.
The EnergyTag Initiative has in May 2021 published a white paper, available to read here, outlining a first version of the EnergyTag guidelines and in March 2022 published it's GC Standard and Guidelines, establishing the GC as a robust, standardised instrument.